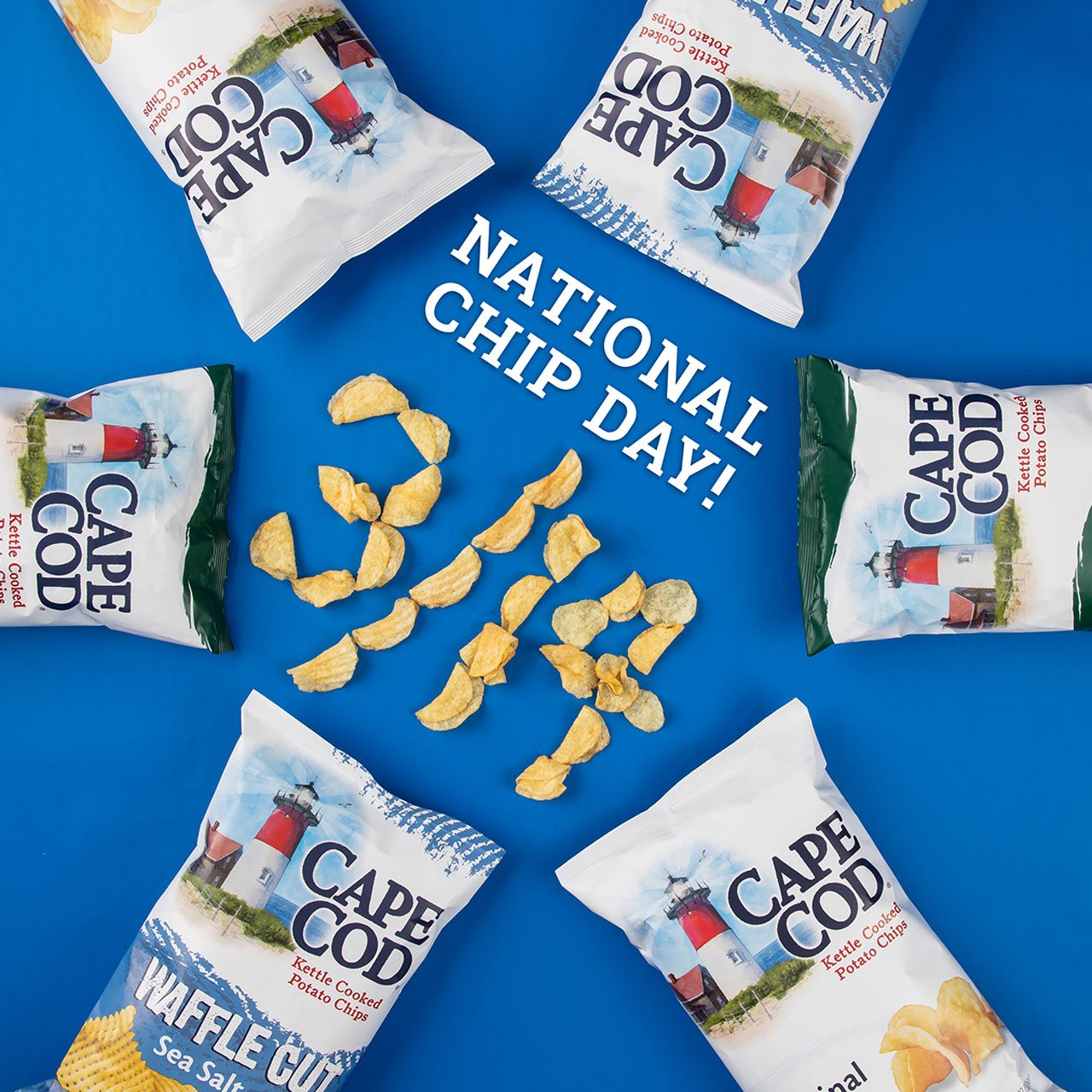 (BPT) - Get ready potato chip fans! This week is National Potato Chip Day, and Cape Cod Chips is here to help you spice up snack time with hacks to celebrate. Whether you're a flavor fiend or a lover of the classics, these five tips will help you kick your chip game up a notch.
Switch Up The Dip: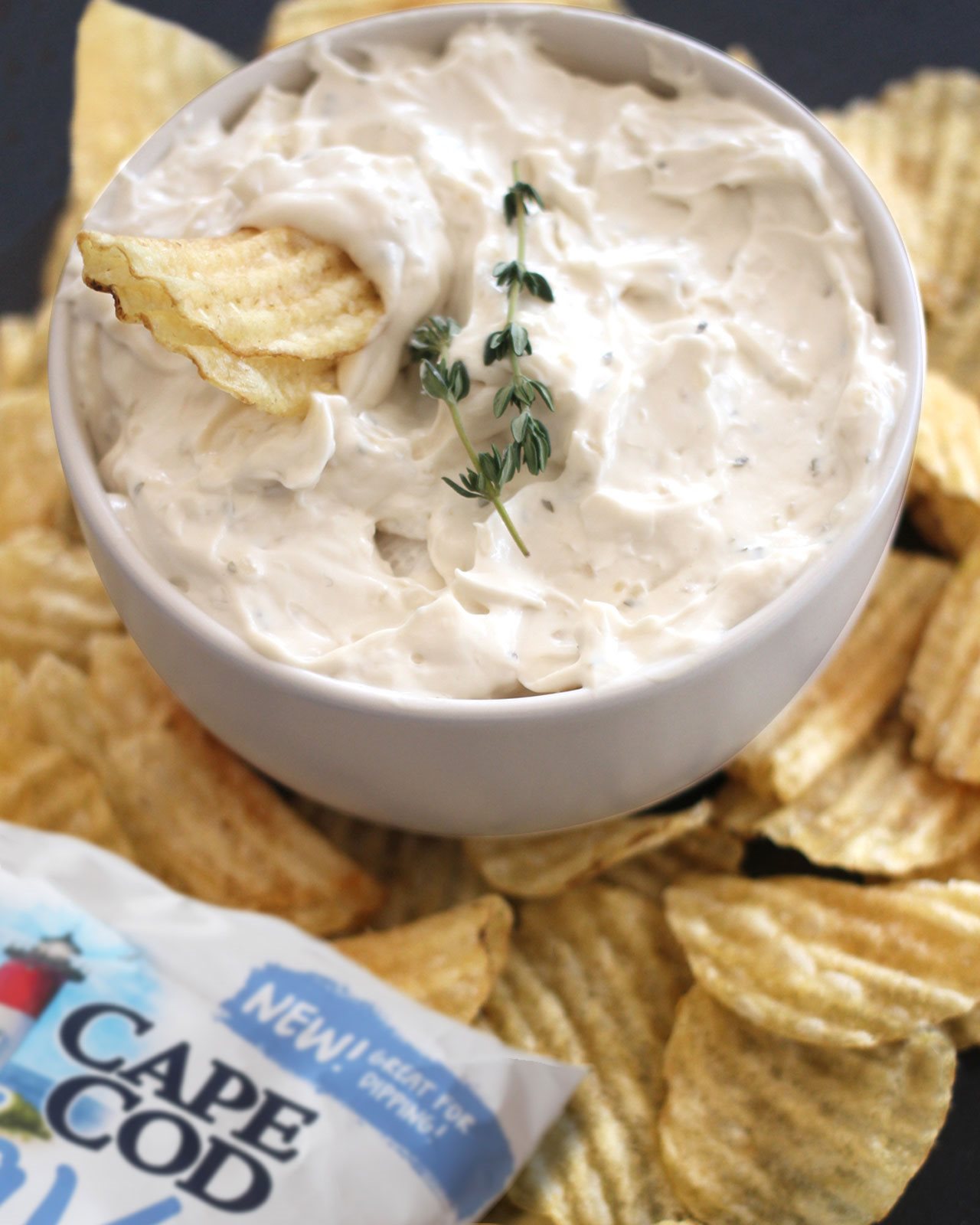 From sweet and salty to crunchy and smooth, it's the age-old rule that opposites attract. Find dips with flavors you love that complement your chips to help you dial up your snacking experience. Need flavor ideas to kickstart your creation? Try a Sriracha Queso Dip or a classic Roasted Onion.
Follow Your Sweet Tooth: Chips are the snack you know and love — so think about ways to go above and beyond! Fun fact: Potato chips can be the perfect accompaniment to your sweet treats. Bake them right into your evening plans with a fun Potato Chip Cookie recipe.
Expand Your Horizons: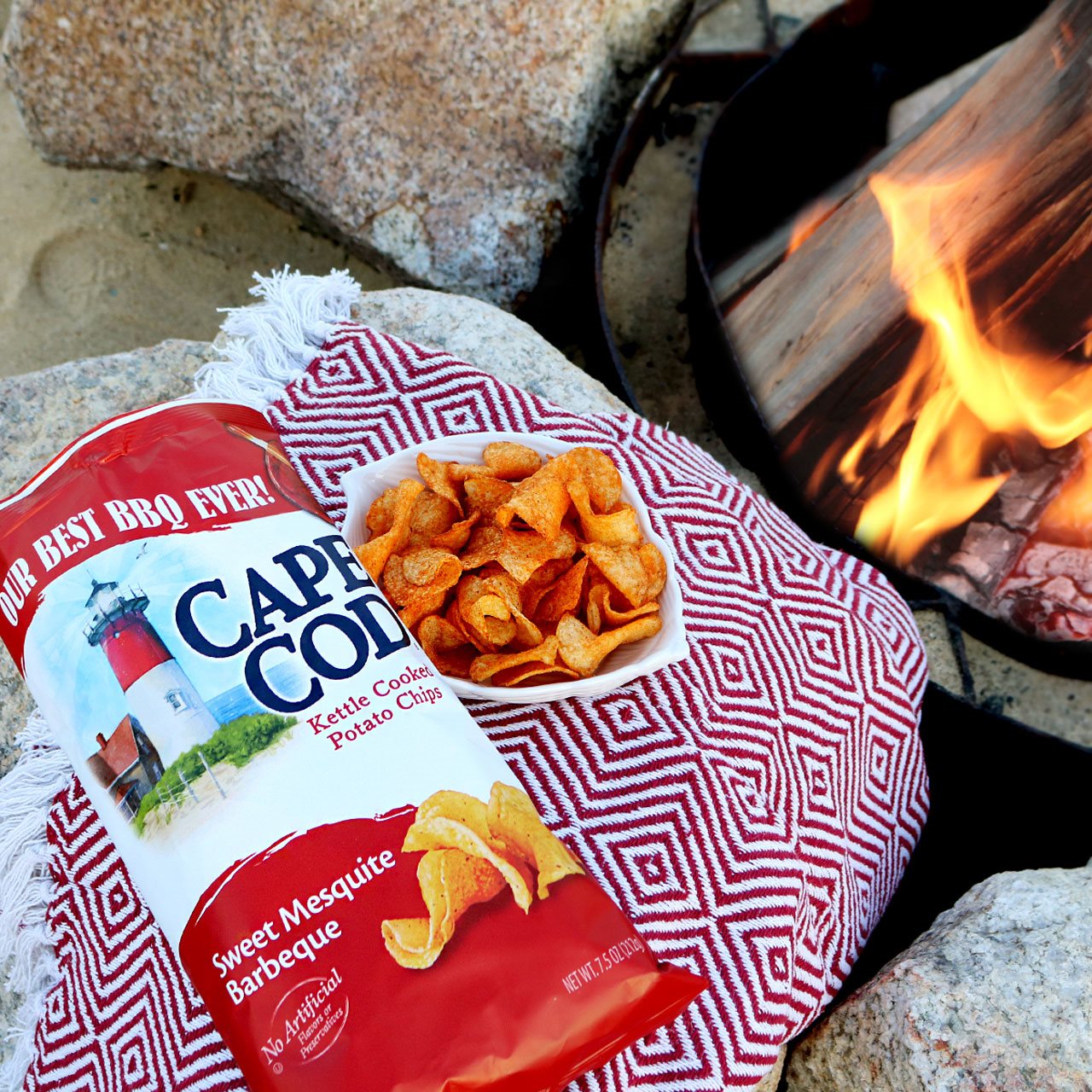 Have a little fun with snack time — don't forget to try new flavors to expand your palate. Do you always go for the Original flavor? Try grabbing a bag of Cape Cod Sweet Mesquite Barbeque or the brand new Jalapeño Ranch Waves flavor. The possibilities are endless.
Find the Perfect Pair:
Nothing quite beats the feeling of finding that perfect taste balance. You can mix and match your chips and beverage tastes — like a deep oaky red with a classic original flavor.
Take a Break: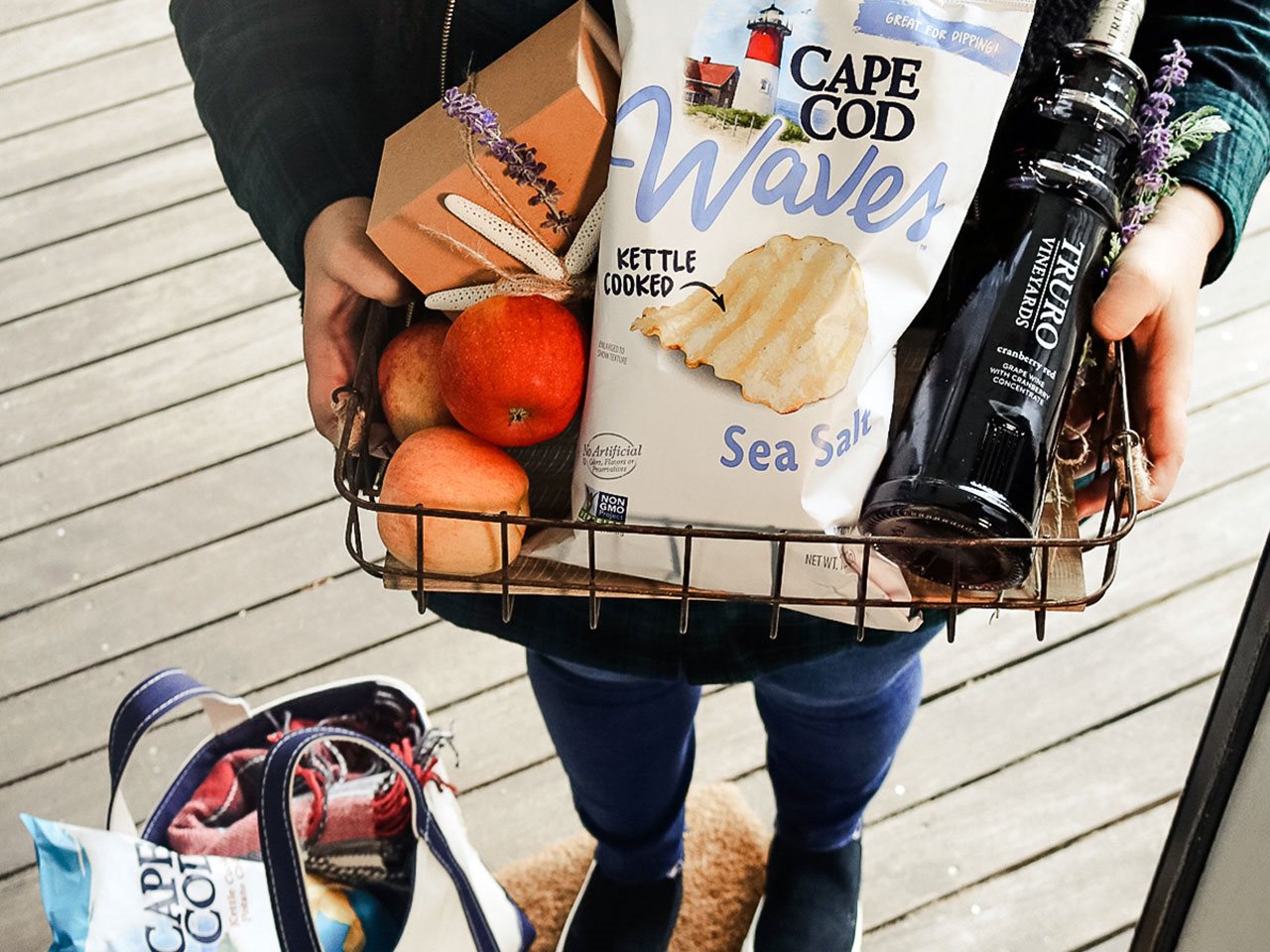 No matter what you do, it's important to find a few minutes in your busy schedule to focus on you — use snack time as a mini vacation to reset your mind and recharge your day.
So this National Potato Chip Day it's time to sit back, relax and have a little fun with your snacks. For more recipes and flavors, visit www.capecodchips.com.